The innovation for outdoor applications:
perfect appearance coupled with economic benefits
Isolpak Alu is an innovative insulation jacketing for outdoor use: thanks to its multilayer construction it provides unprecedented features in technology and efficiency.
Isolpak alu differs particularly by its metallic appearance, especially thanks to the intermediate layer of pure aluminum. A layer of an extremely durable UV-protective film protects the middle layer of aluminum from harmful external influences and corrosion.
Play Video
Product introduction
Play Video
Mounting options
Play Video
Rendering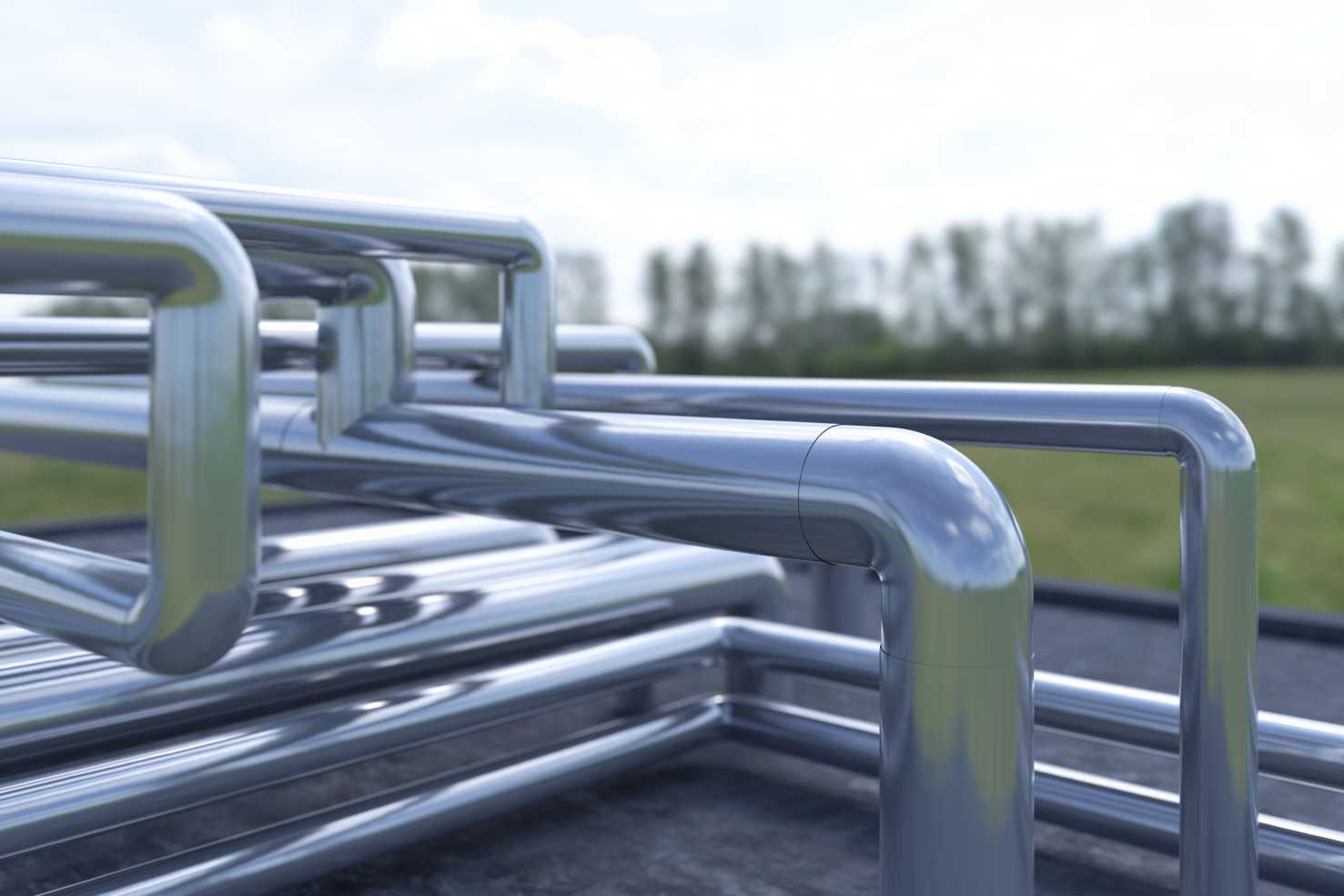 Unbeatable advantages, low material cost, ease of Material preparation and fast installation
Isolpak Alu combines the technical advantages of plastic and pure aluminum offering an unexpensive alternative to real aluminum sheets.
Isolpak ALU is a sign for the environment, hygiene and safety
The foil does not use any heavy metals
It is free of ozone-depleting CFC and HCFC compounds
The material is almost [<0.5%] completely free of plasticizers
Free of silicones
Isolpak ALU can be used without any restriction in food processing plants
The standard rolls of 1m x 25m only weigh about 12,5 KG
The installation is easy and needs no expensive tools
The curling effect completes a perfect, clean and fast installation
During the processing only litt waste is produced, the portions of the material can be mostly re-used
One/two thicknesses are enough for almost all standard pipe diameters
For larger pipe diameter we recommend thicker versions up to 500 µm which then are also stiffer in the construction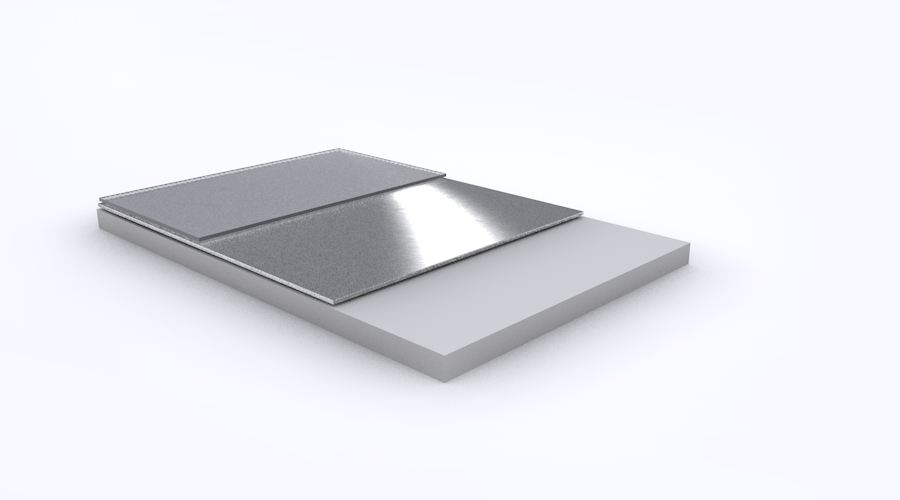 PVC (FR) Design:
The key success factors
of ISOLPAK PVC
Pure aluminum: technical advantages of aluminum
Transparent UV protection film: protection from external influences and corrosion, also in difficult environments
Result:
economic alternative to current real metal jacketing systems

ensures high chemical resistance combined with low thermal conductivity
Technical Data Isolpak ALU
| Description | Metric Values | Test method |
| --- | --- | --- |
| Standard thicknesses | 230, 280, 350 μm | |
| Elongation at break | 35 % | EN ISO 527-3 |
| Puncture resistance 3,0mm | 110 N | prEN 14 477 |
| | B1 | ASTM E 84-12 |
| Impact strength | ≥ 400 kJ/m² | ISO 8256 |
| Tensile strength | > 35 N/mm² | EN ISO 527 |
| Sd-Value | ca. 1600 m | |
| LOI (Limiting Oxygen Index) | 45 % O2 | ASTM D 2863-77 |
| Temperature resistance | -25 to +65 °C | |
| Reflectivity | 35 % | |
| Emissivity | 0,65 | |
Are you interested to know more about our product?
Feel free to contact us!