ISOLPAK, the #1 alternative to metal jacketing for the technical insulation industry.
ISOLPAK is an innovative insulation Jacketing film for indoor as well as for outdoor. The multilayer construction of ISOLPAK combines the technical advantages of plastic and aluminum. Optimal physical properties, 100% permeability, resistance against climatic influences, easy installation and durability: ISOLPAK guarantees a 360° protection for insulation.
Play Video
Discover its applications in a video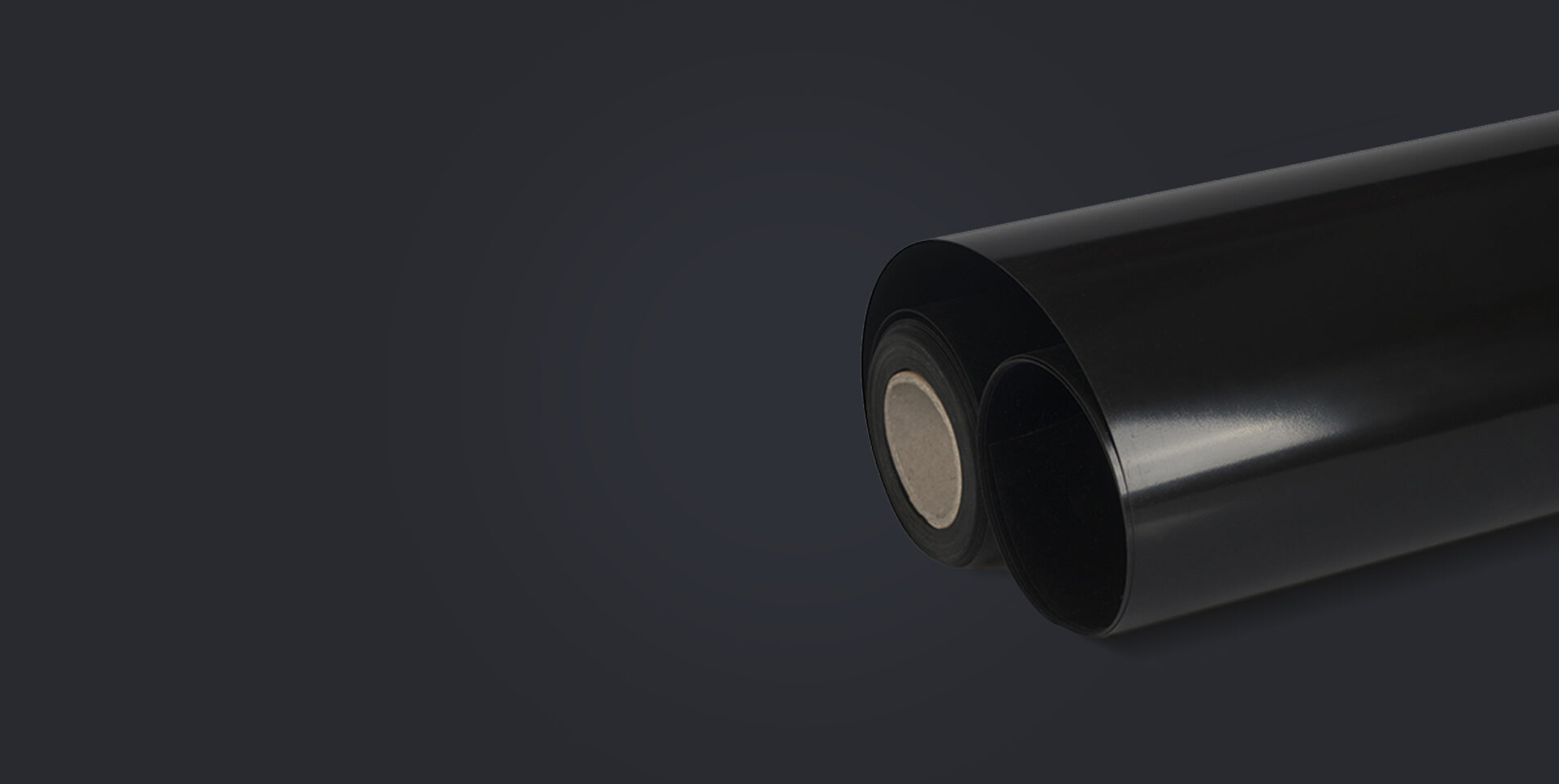 Award-Winning Products for jacketing
For over 40 years, we've focused on creating top quality products as alternative to the standard metallic jacketing materials. High performance combined with quick intallation. Quality and reliability, these are our goals.
For this reason the Isolpak product is very easy to use for the insulation of difficult surfaces, also thanks to a large number of accessories.
Unbeatable advantages, low material cost, ease of material preparation and fast installation
Costs and resources are becoming increasingly expensive. Isolpak ALU is more favorable and less volatile than metals and metal sheets and it can be simply fastened with rivets and special UV-protection tapes.
Isolpak ALU is a sign for the environment, hygiene and safety
The foil does not use any heavy metals
It is free of ozone-depleting CFC and HCFC compounds
The material is almost [<0.5%] completely free of plasticizers
Free of silicones
Isolpak ALU can be used without any restriction in food processing plants
The standard rolls of 1m x 25m only weigh about 12,5 KG
The installation is easy and needs no expen sive tools
The curling effect completes a perfect, cle-an and fast installation
During the processing only litt waste is pro-duced, the portions of the material can be mostly re-used
One/two thicknesses are enough for almost all standard pipe diameters
For larger pipe diameter we recommend thicker versions up to 500 µm which then are also stiffer in the construction
Production
Production is our value added
The major advantage of TTM: the whole production cycle is followed in house.
Accessories
Cutting unit
For cladding and jacketing foils in PVC, PE, PP, ALU
Nail puncher
It is used to insert the PVC nails into the PVC foil.
PVC & ALU tape
It is used to insert the PVC nails into the PVC foil.
Solvent
It is used to insert the PVC nails into the PVC foil.
End caps
They are used for a neat finish of the Jacketing.
Are you interested to know more about our product?
Feel free to contact us!