special jacketing for indoor insulated pipes
Isolpak PVC is  a special rigid PVC film for jacketing of insulated pipes: thank s to the inherent curl, it is the ideal material for quick and easy covering. A dry, clean fitting is guaranteed.
It has a light grey smooth surface, which assures a long-lasting elegant appearance.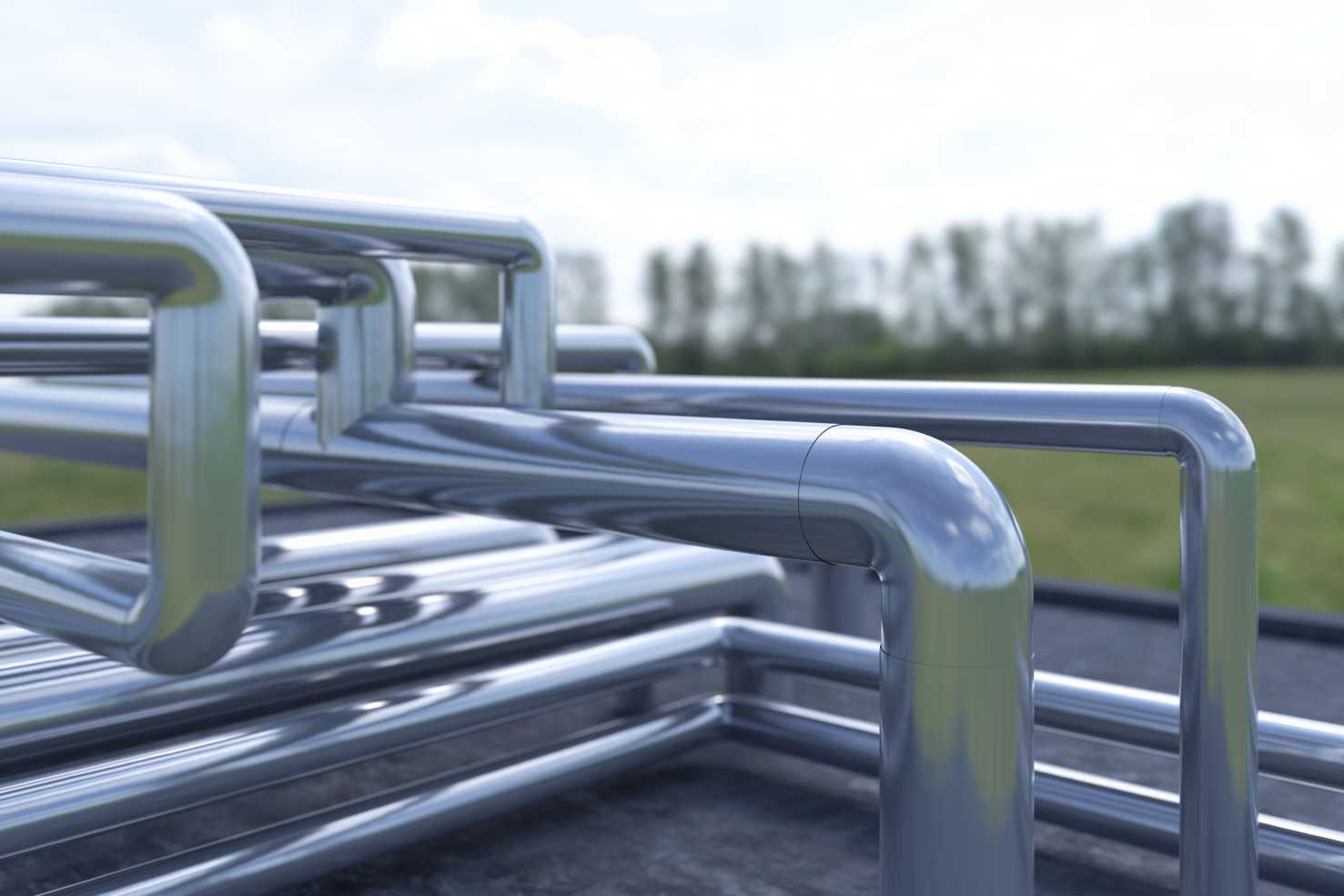 Unbeatable advantages, low material cost, ease of Material preparation and fast installation
Isolpak PVC is an easily usable material for rapid covering and it is extremely resistant to damaging environmental effects.
Isolpak ALU is self-extinguishing
The foil has considerable resistance to acids, alkalis, salts, oil, petrol, alipathic hydrocarbons and corrosive atmospheres
It cannot corrode and is virtually impermeable to water vapour
The material is unaffected by fresh and salt water and imprevious to gases, grease and oil
Physiologically harmless, It requires no care or maintenance due to very good antistatic characteristics
Isolpak PVC is very light: One square metre, 0.350 mm thick, weighs only about 500 g
The installation is easy and needs no expensive tools
The curling effect completes a perfect, clean and fast installation
considerable resistance to temperature changes and is stable from -20°C up to +65°C in indoor use
Technical Data Isolpak PVC
Property
Norm
unit
Value
Thickness
my
280, 300, 350
Breaking load
DIN 53 455
N/mm²
30 – 35 long.
N/mm²
25 – 30 horiz.
Tensile strength
DIN 53 455
N/mm²
40 – 45 long.
N/mm²
34 – 40 horiz.
Elongation at break
%
150 – 200 long.
%
100 – 150 horiz.
Withdrawal value
%
2,5 – 3 long.
%
0,0 – 0,5 horiz.
Thermostability
°C
-20 to +60
Softening point (VICAT)
DIN 53 460
°C
74 (+/-1)
Density
g/ccm
1,38 (+/-0,01)
Recoil/Curl effect
mm
85 (+/-10%)
Reaction to fire
DIN 4102
B2 [CH: 5.2] [ITA: Classe 1]
Standard size
mm x m
1000 x 25
Resistance to humidity
DIN 52615
µ
Ca. 60000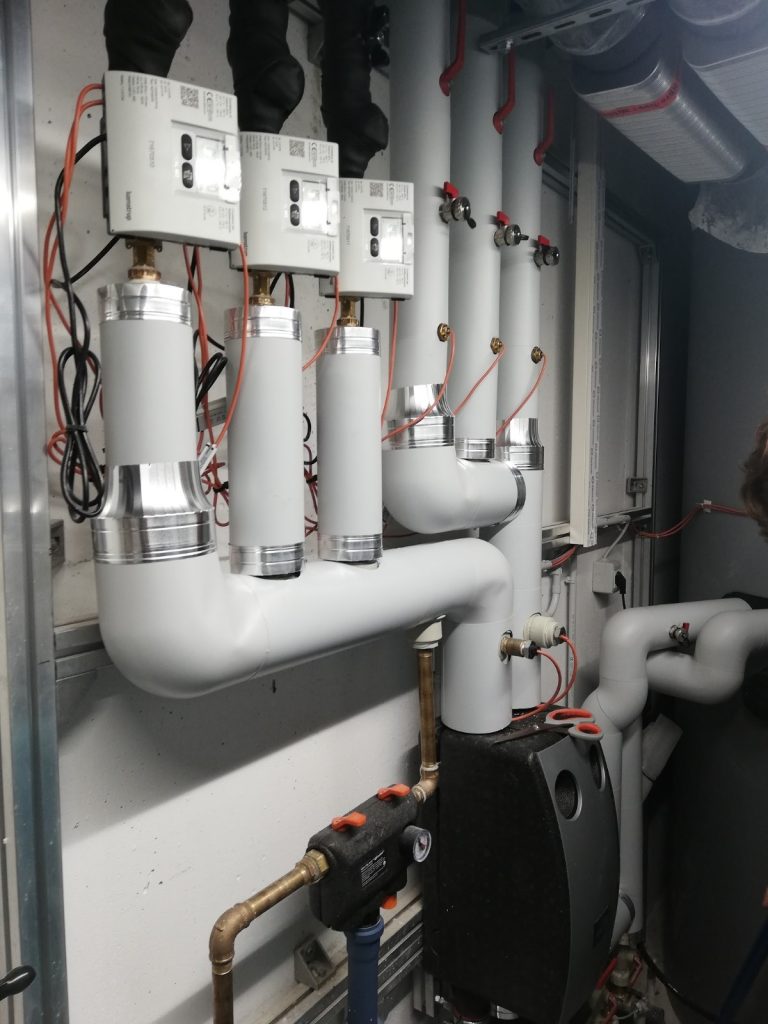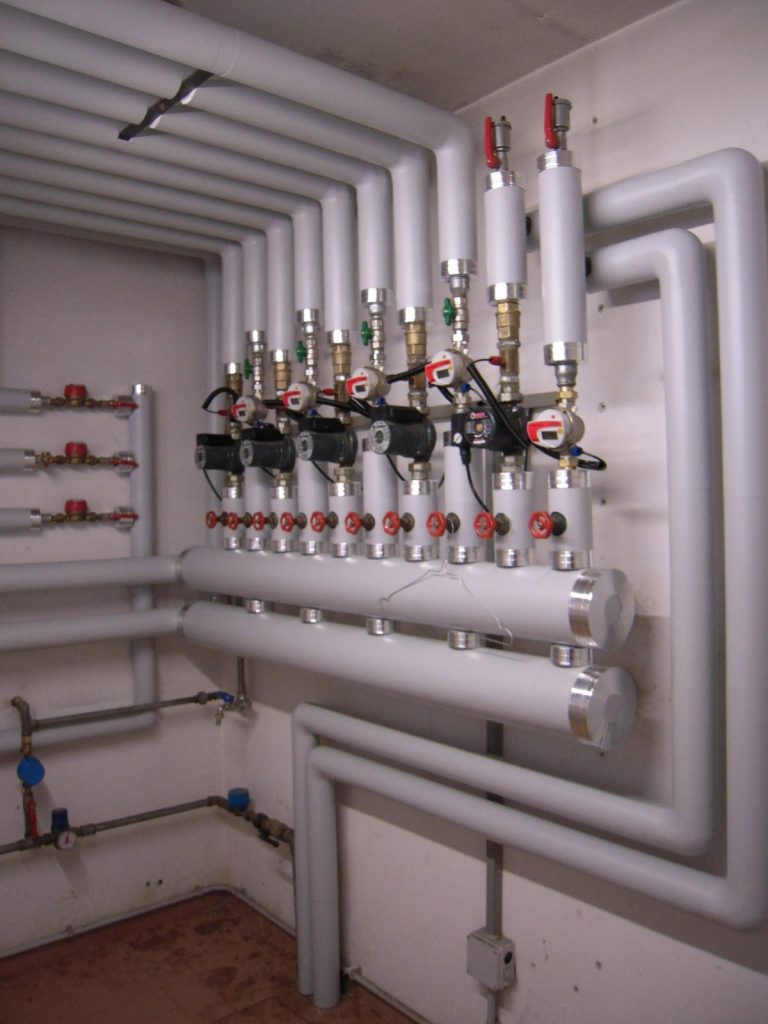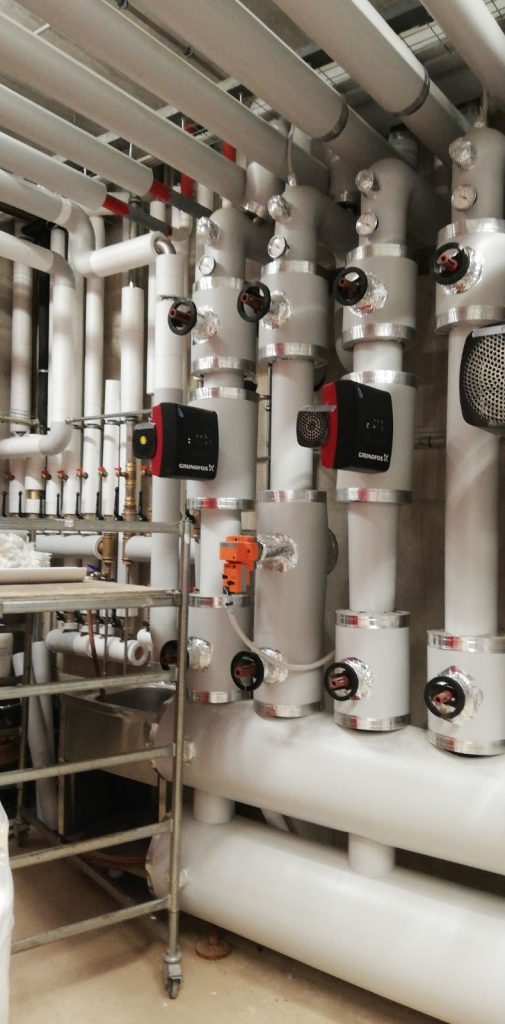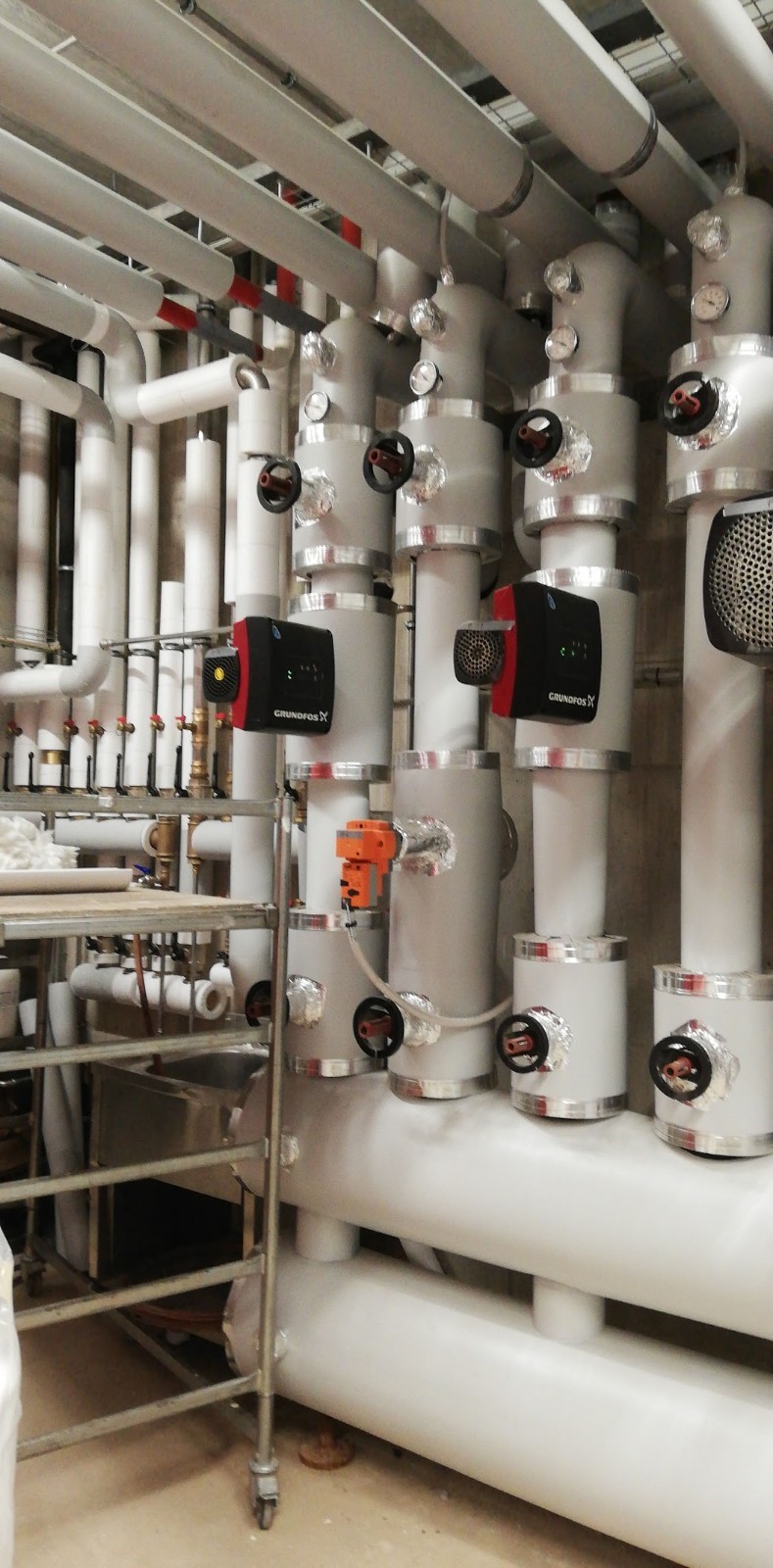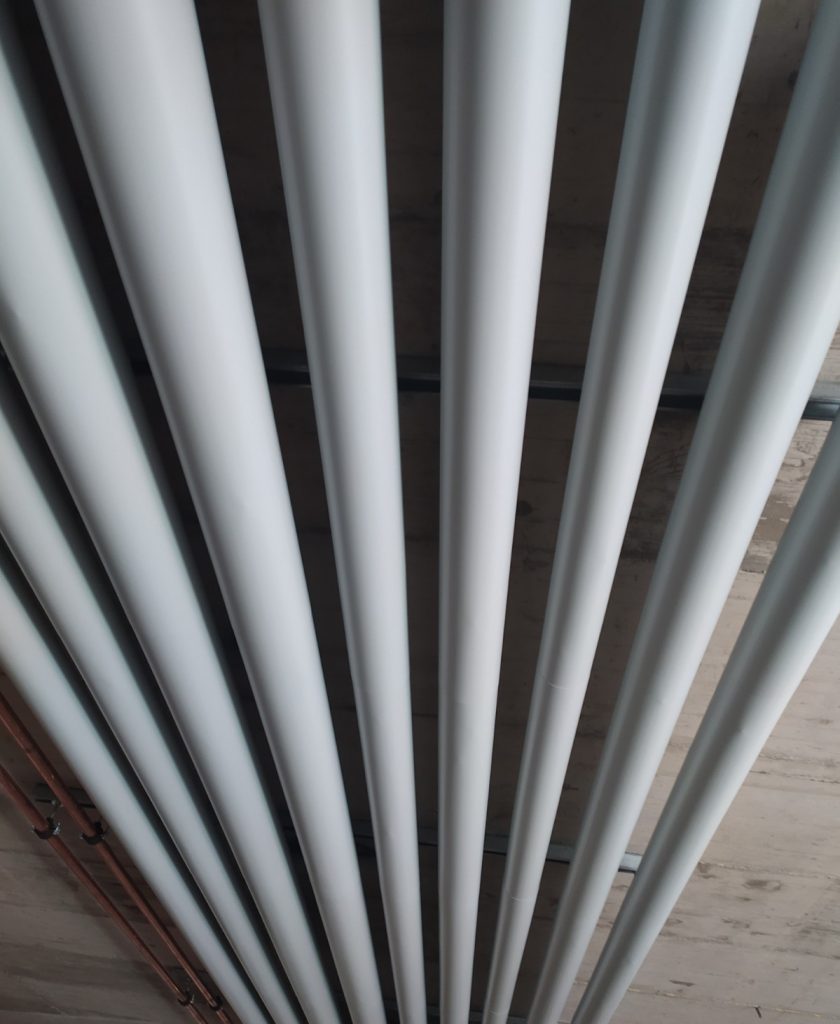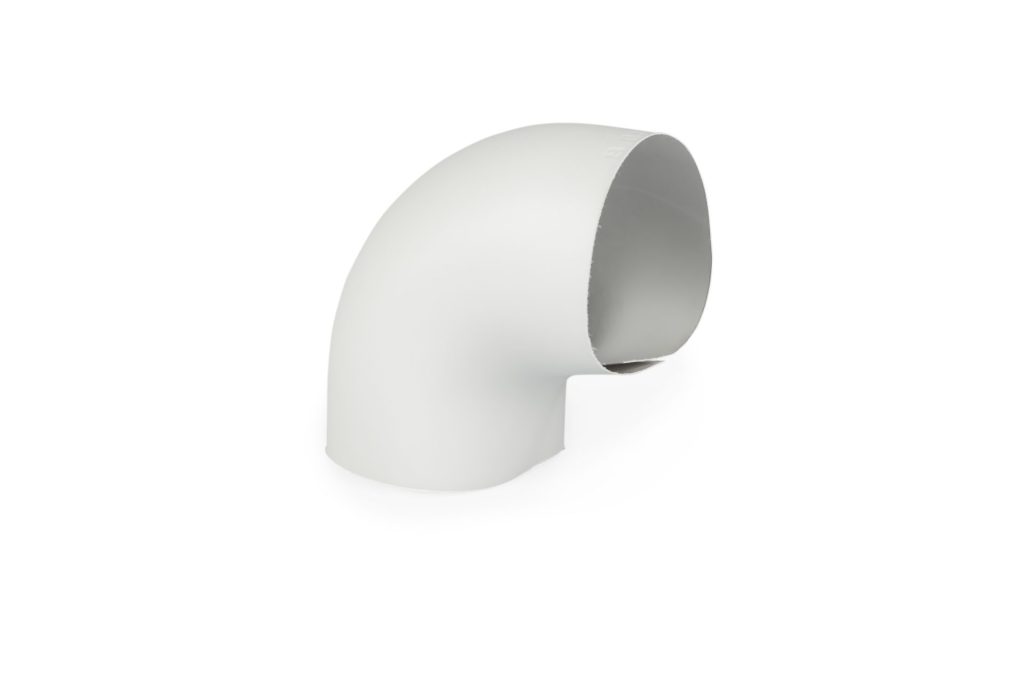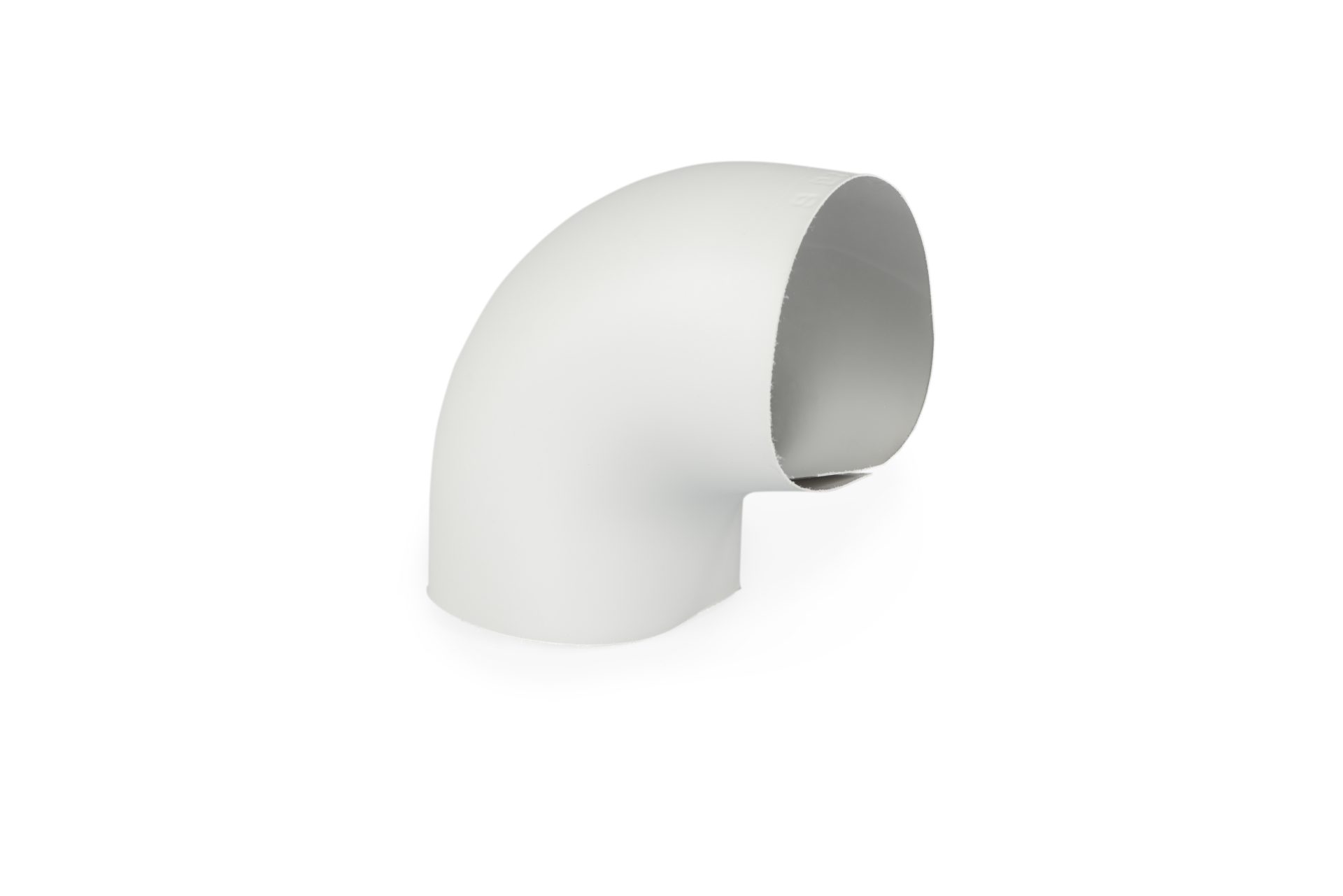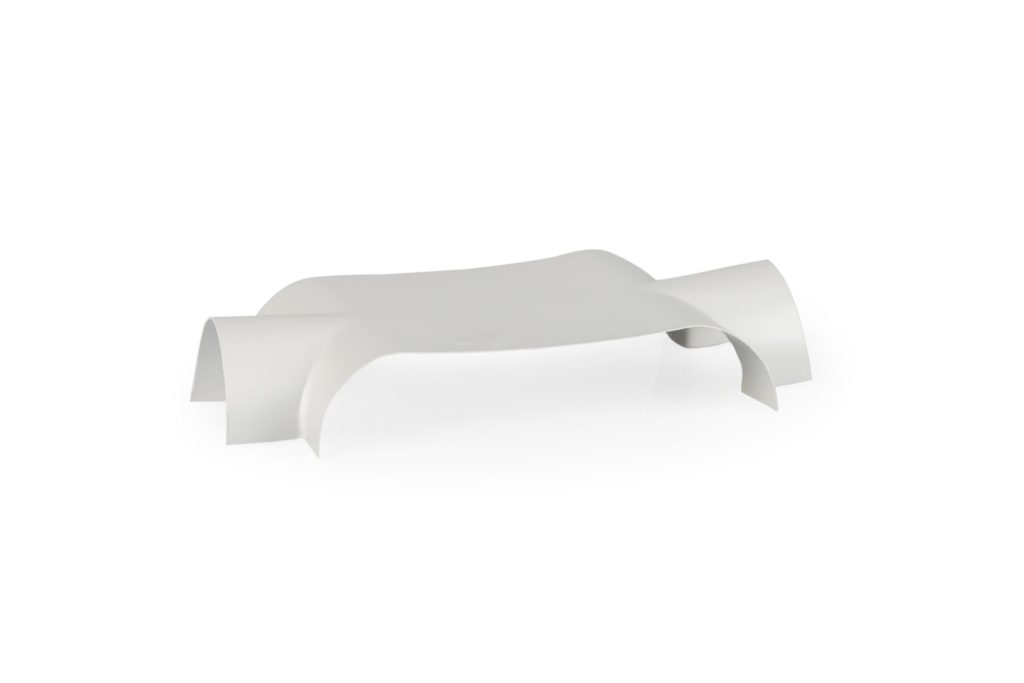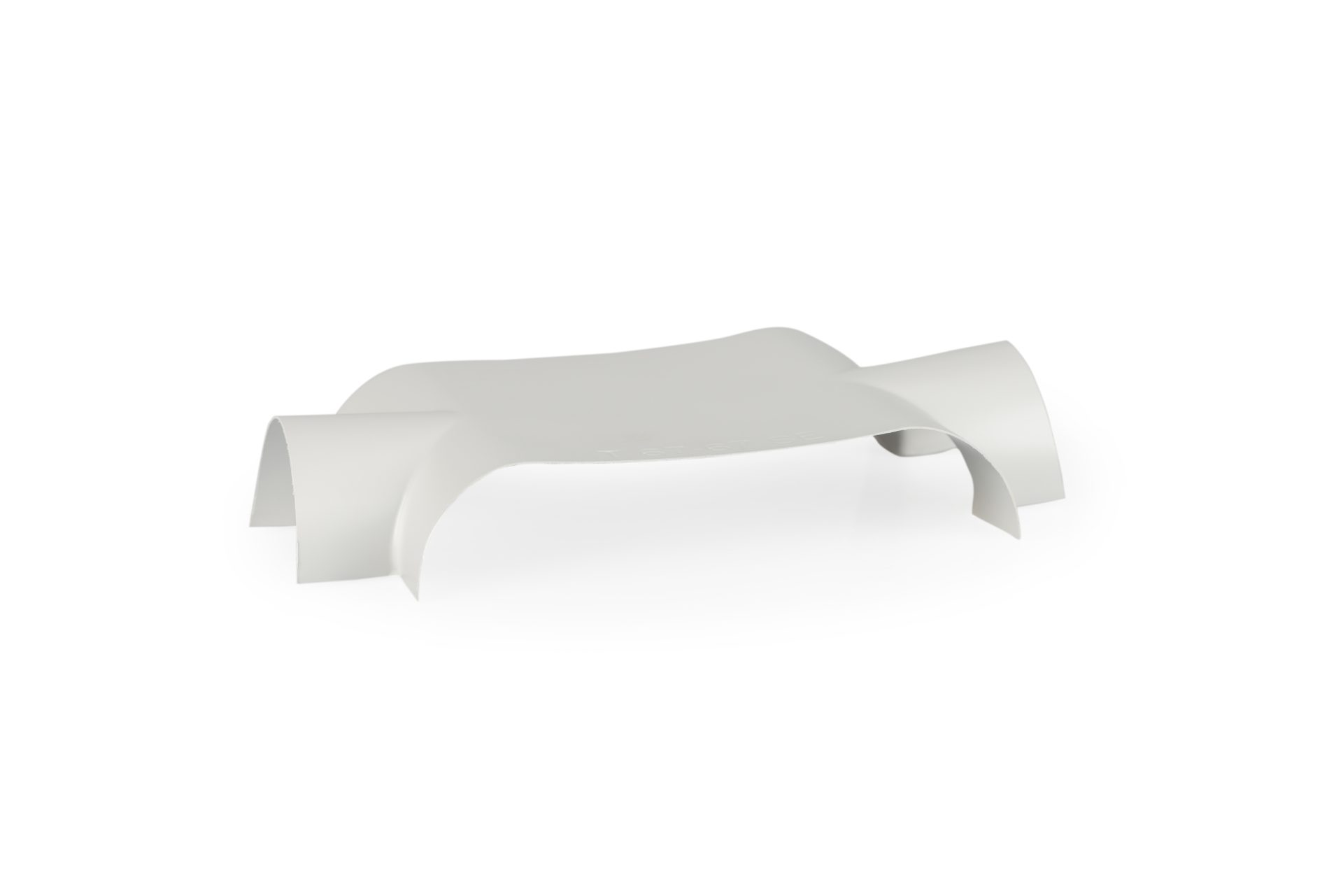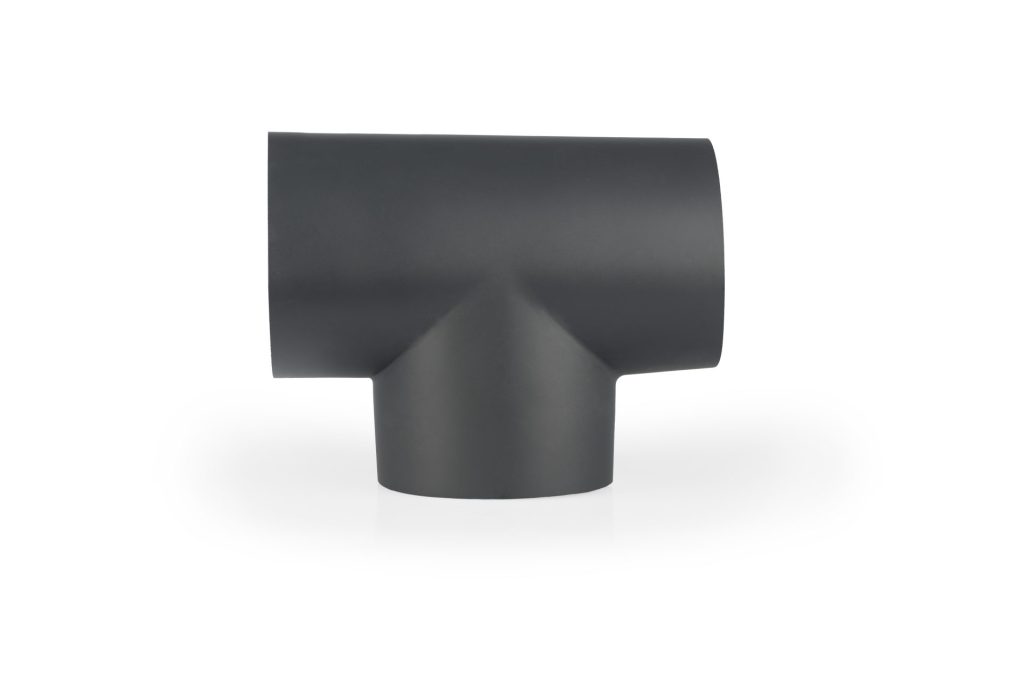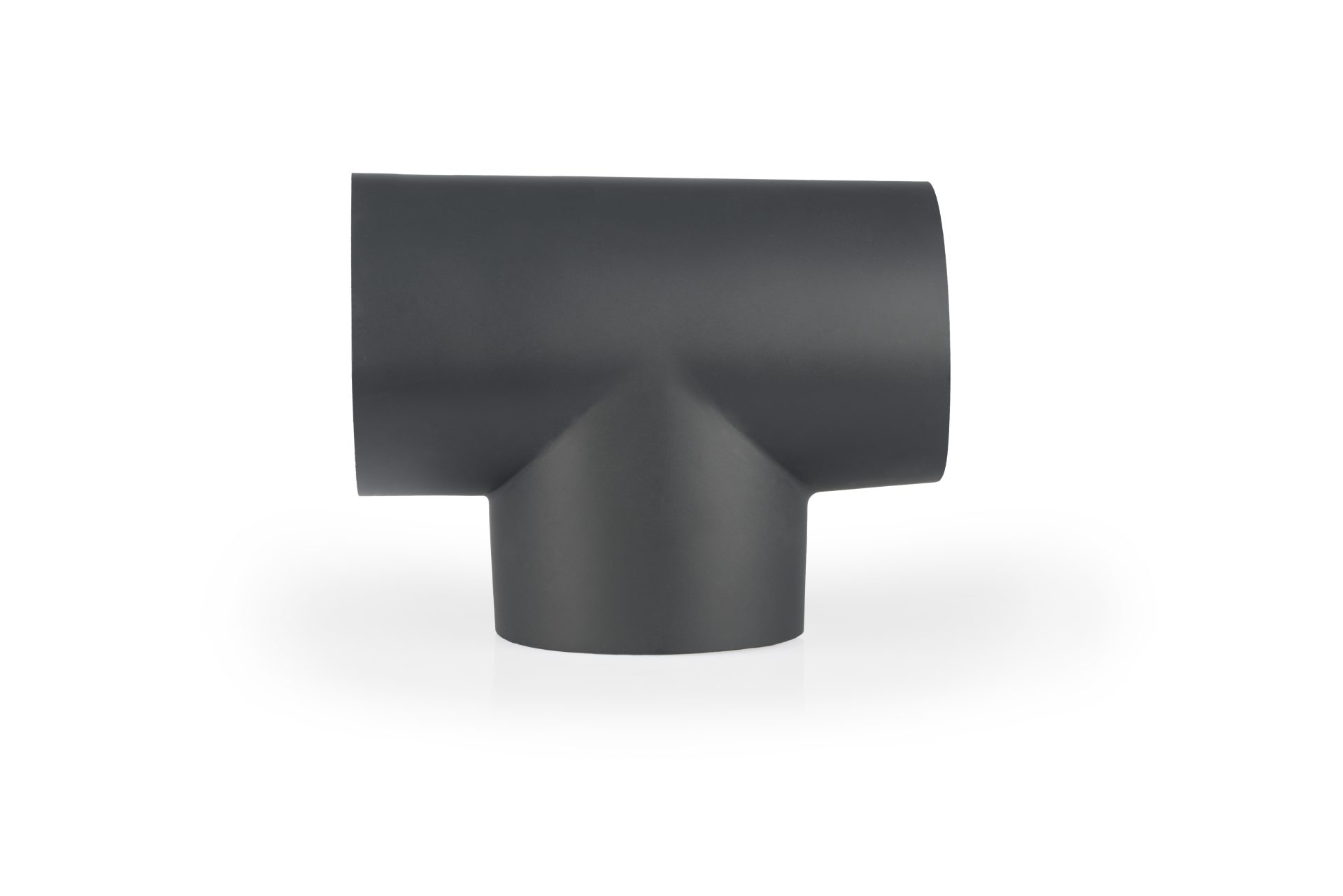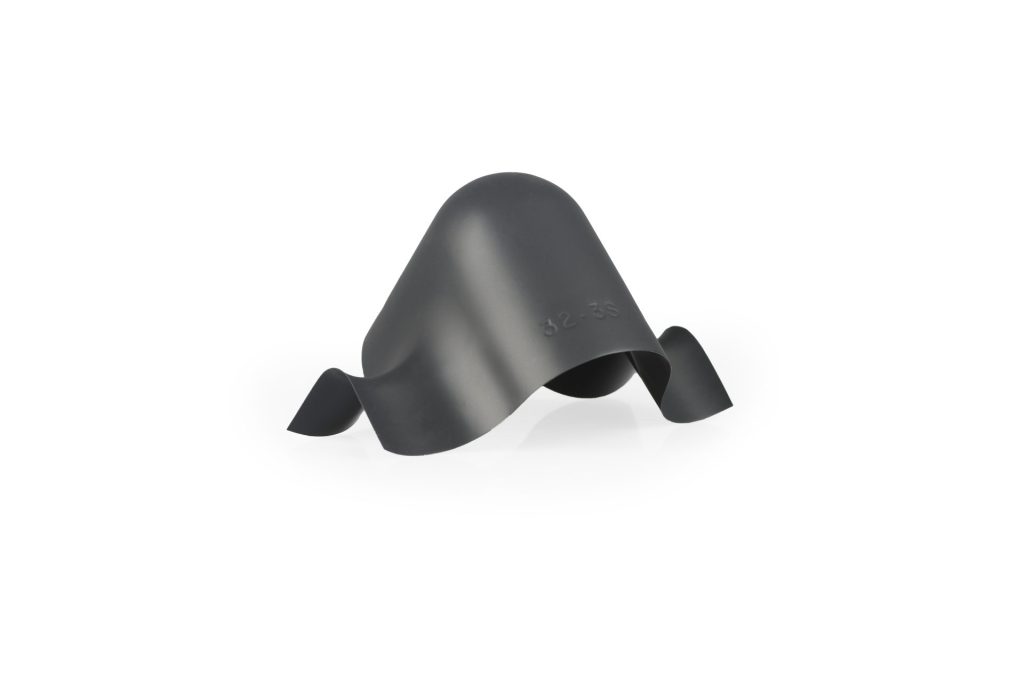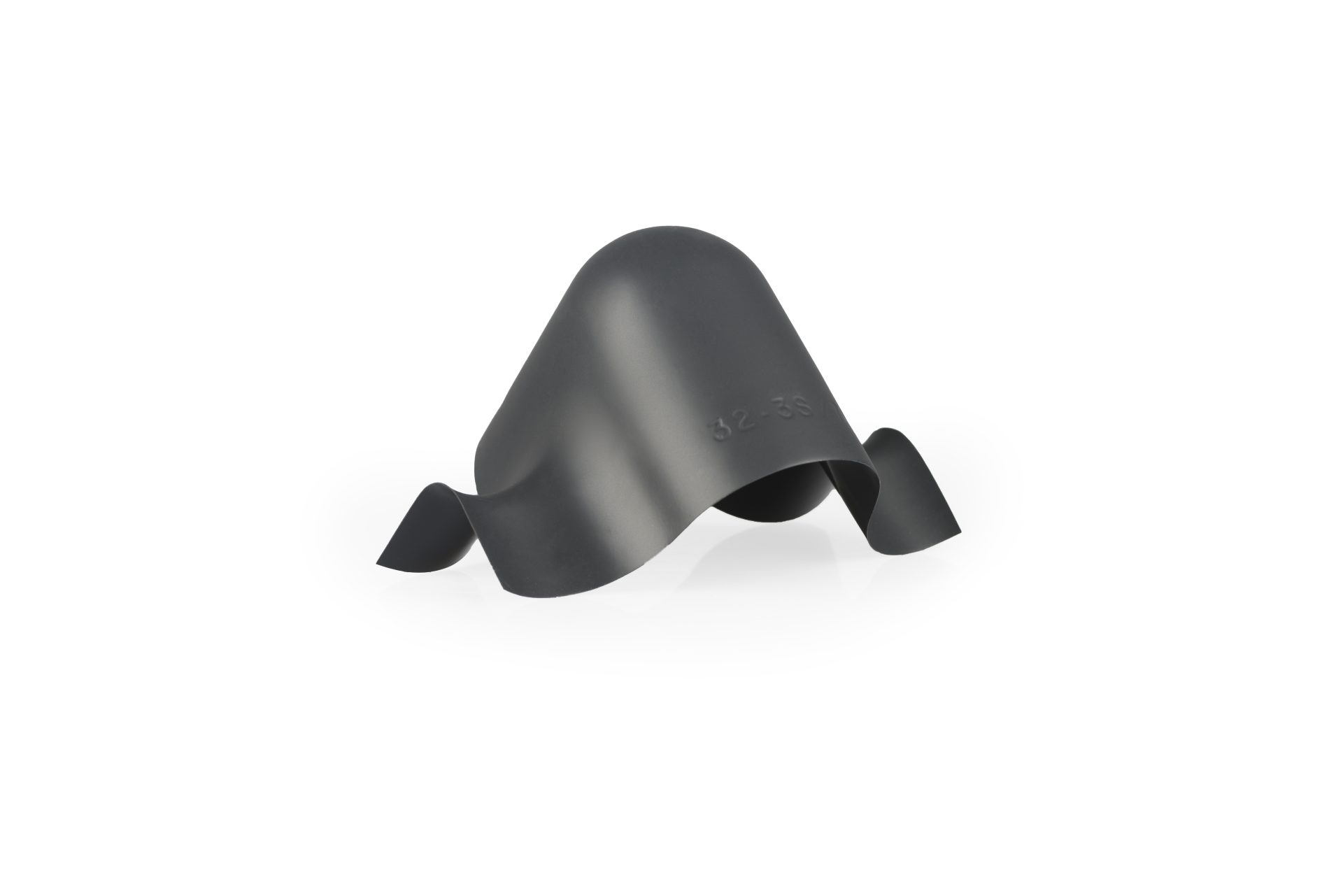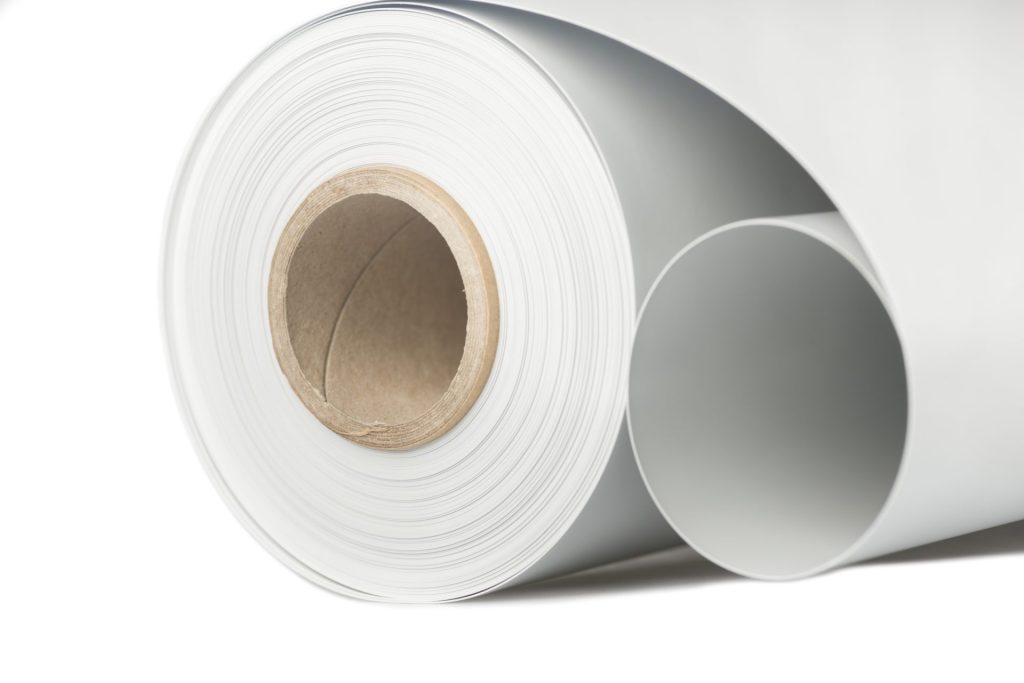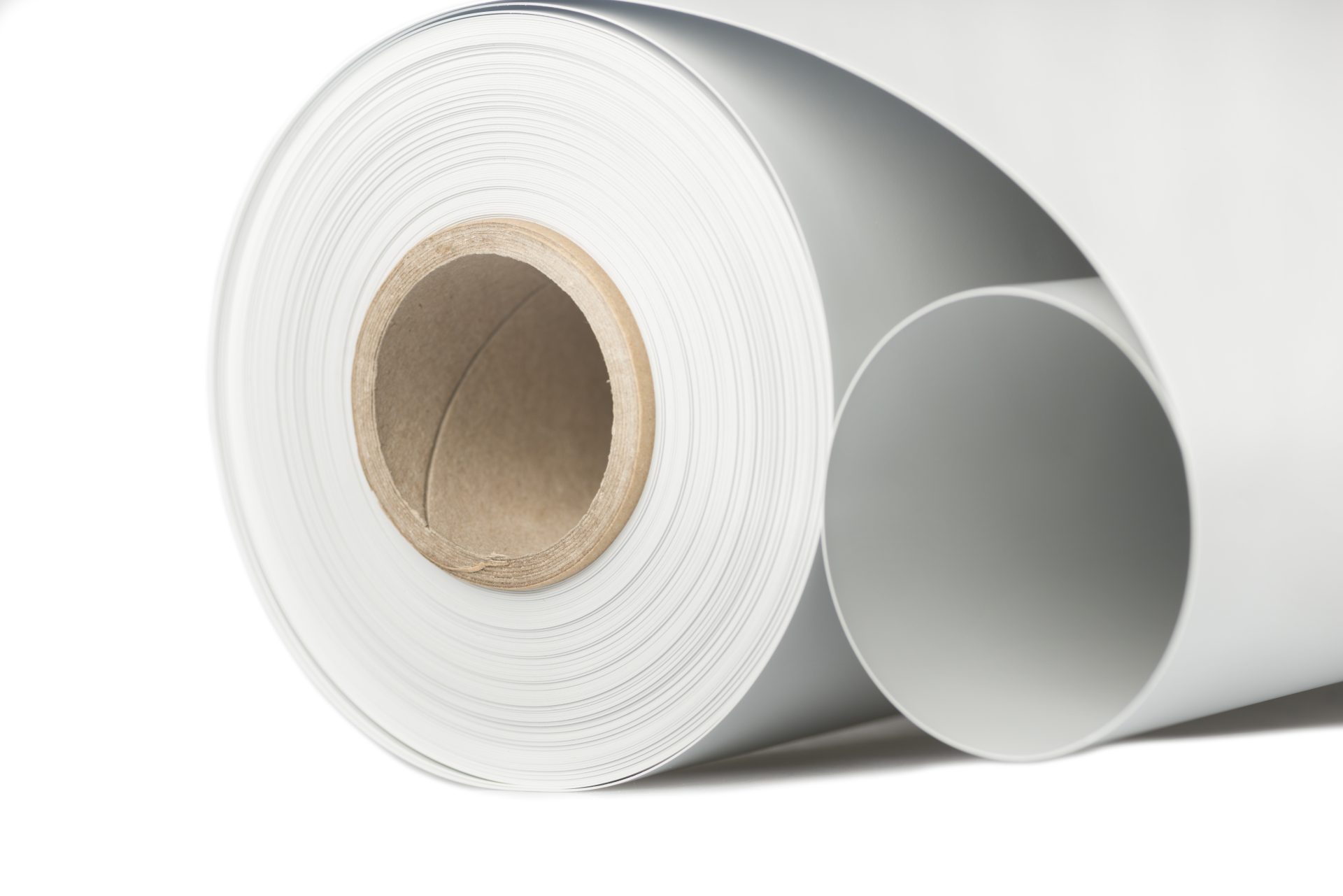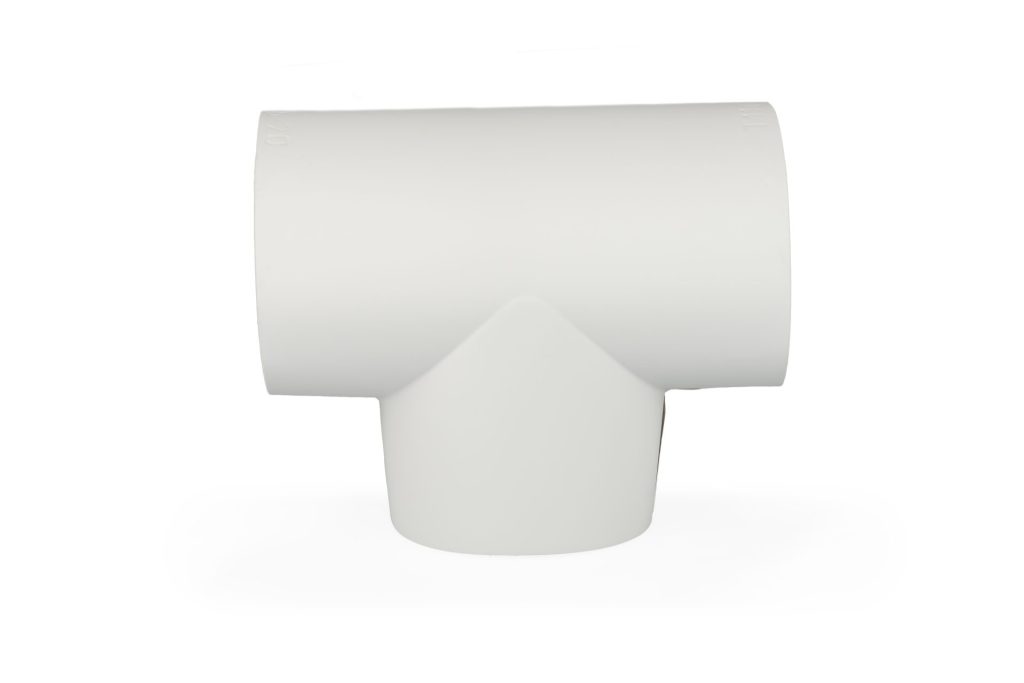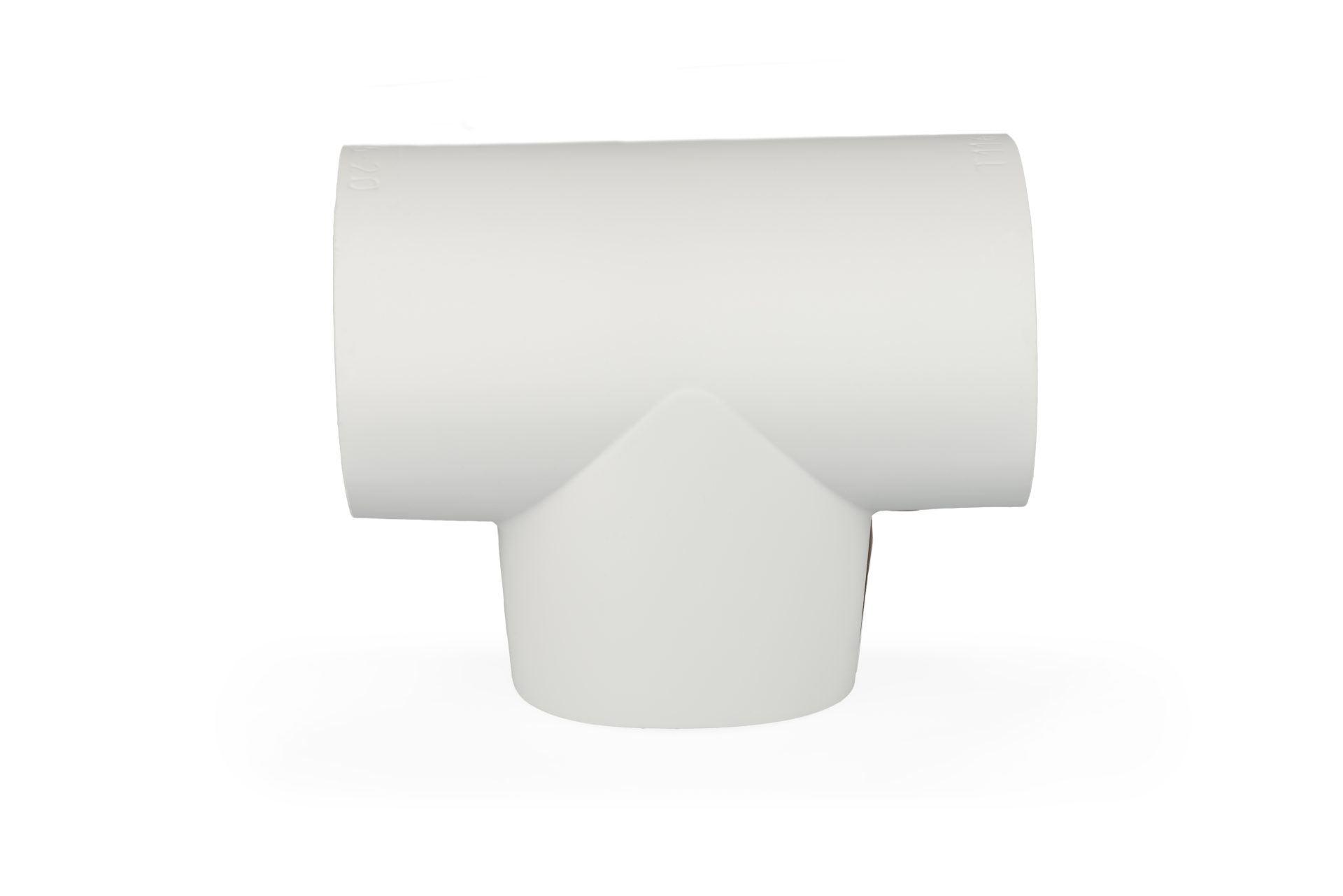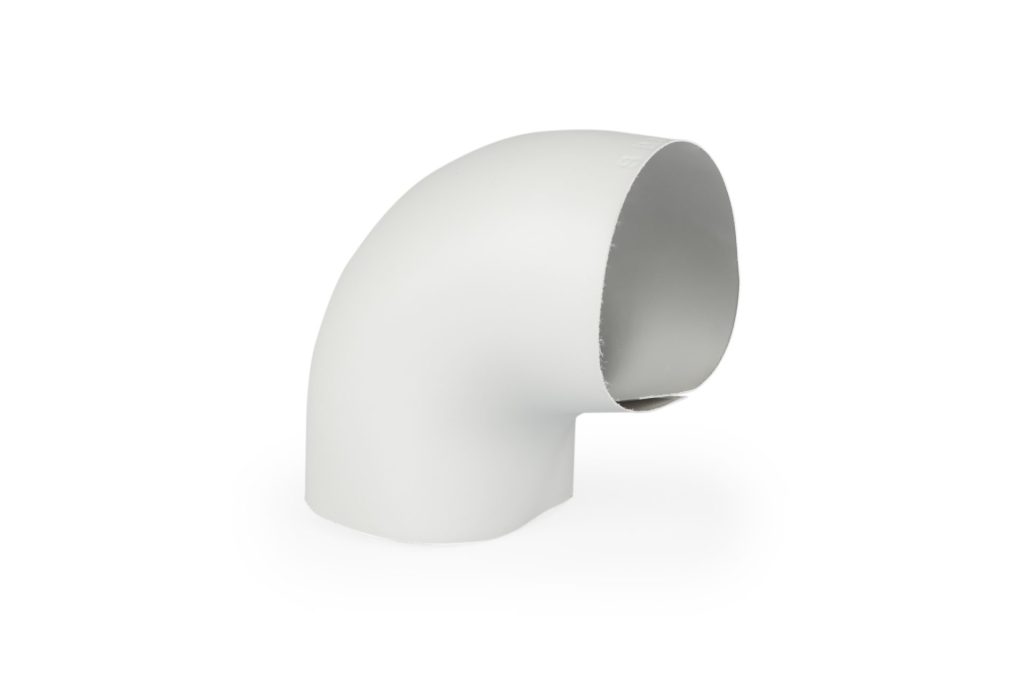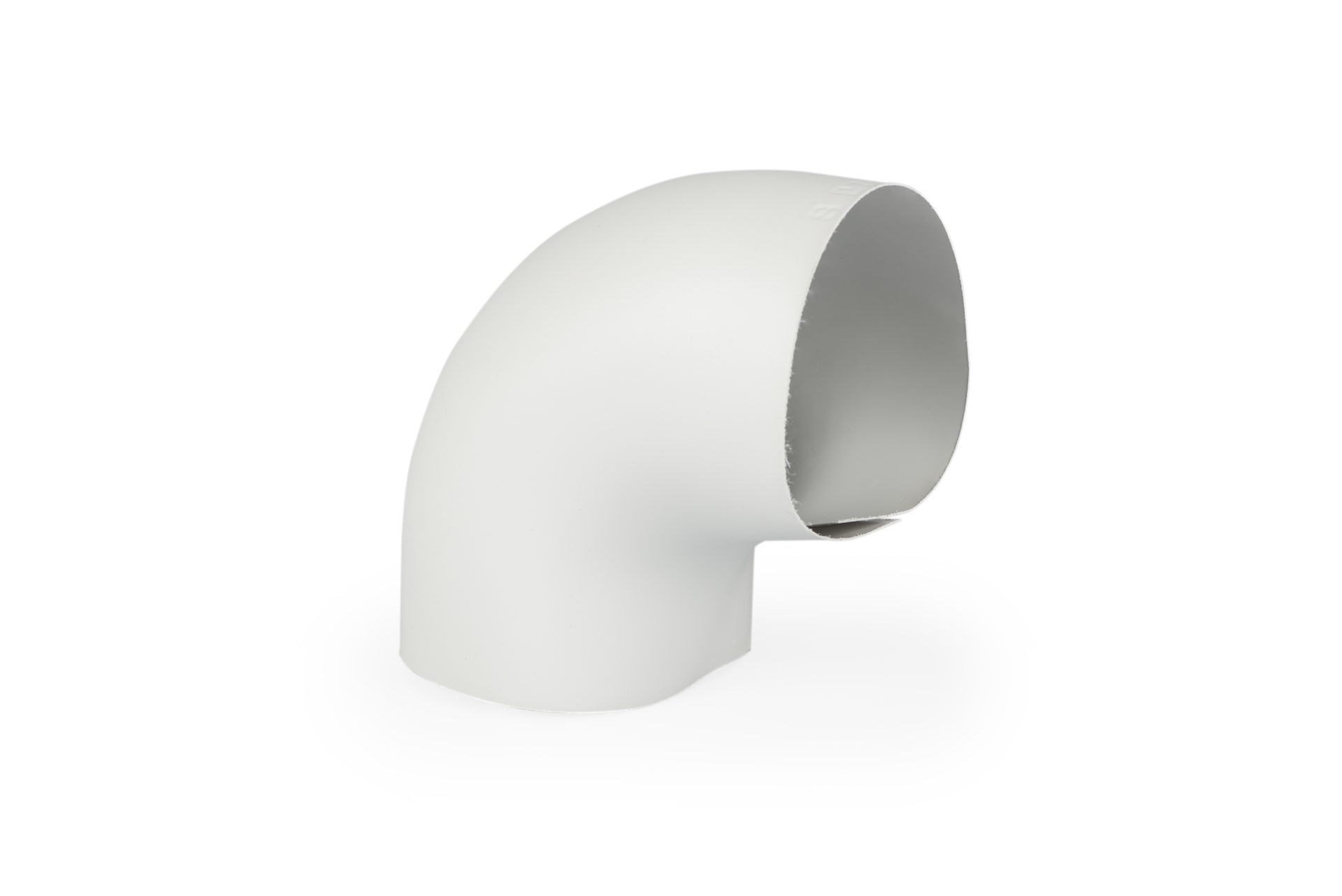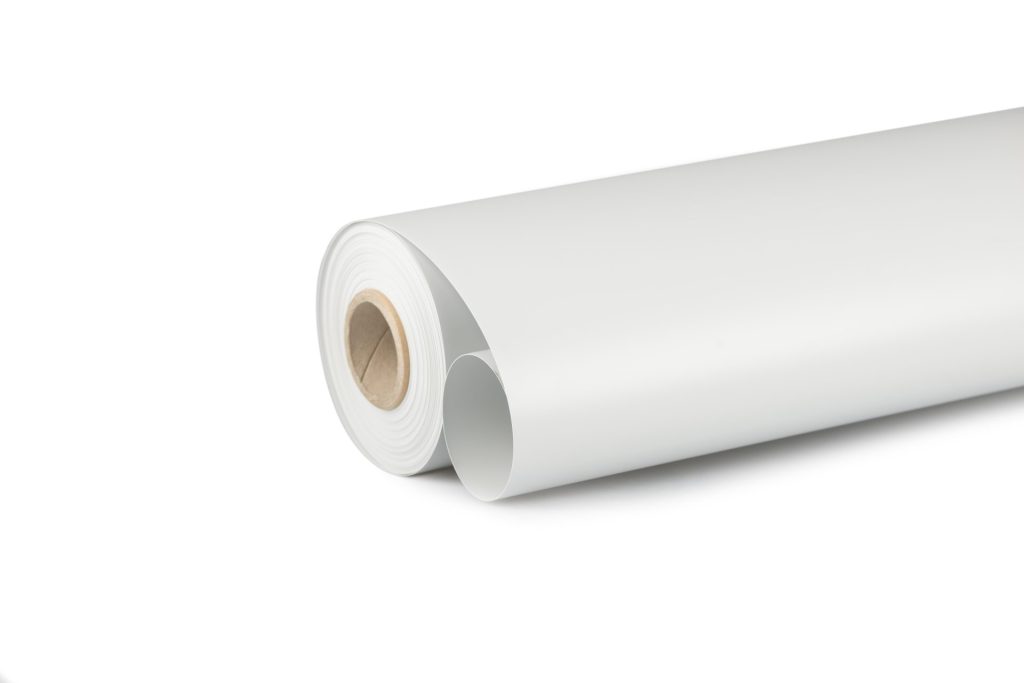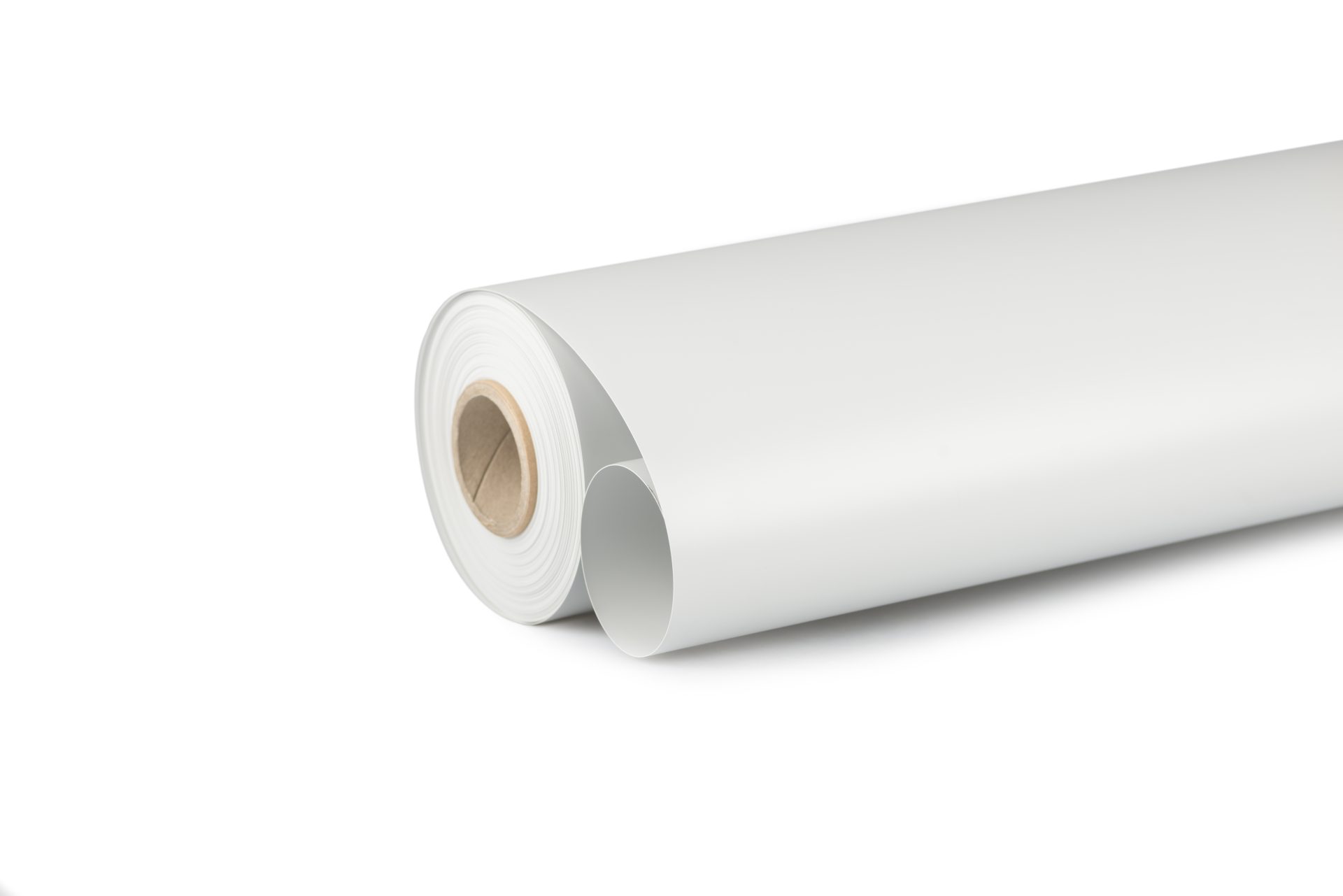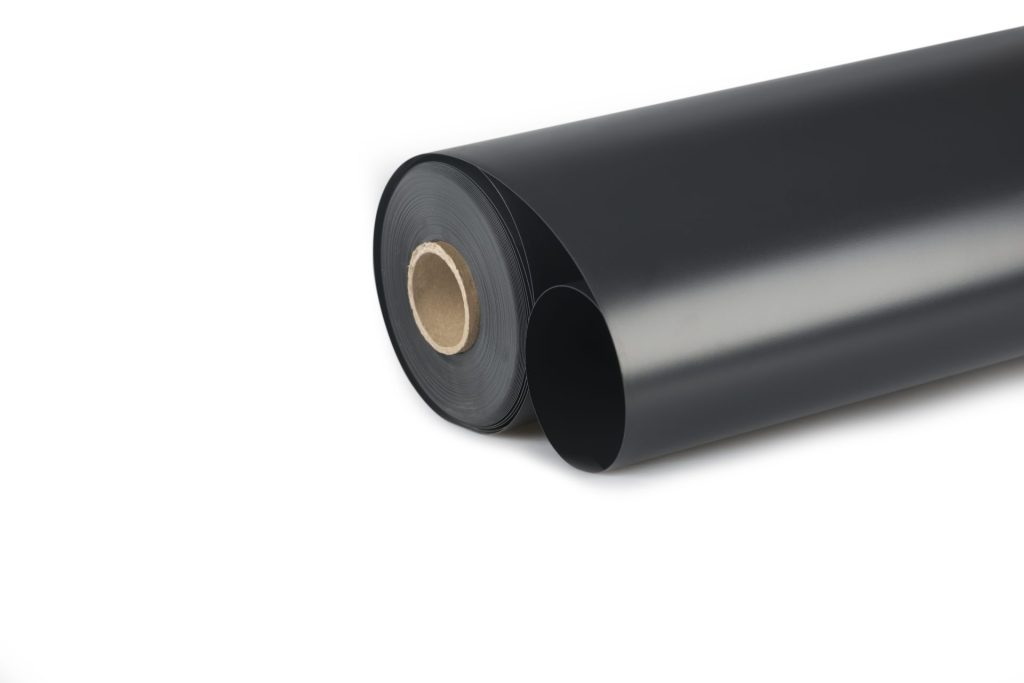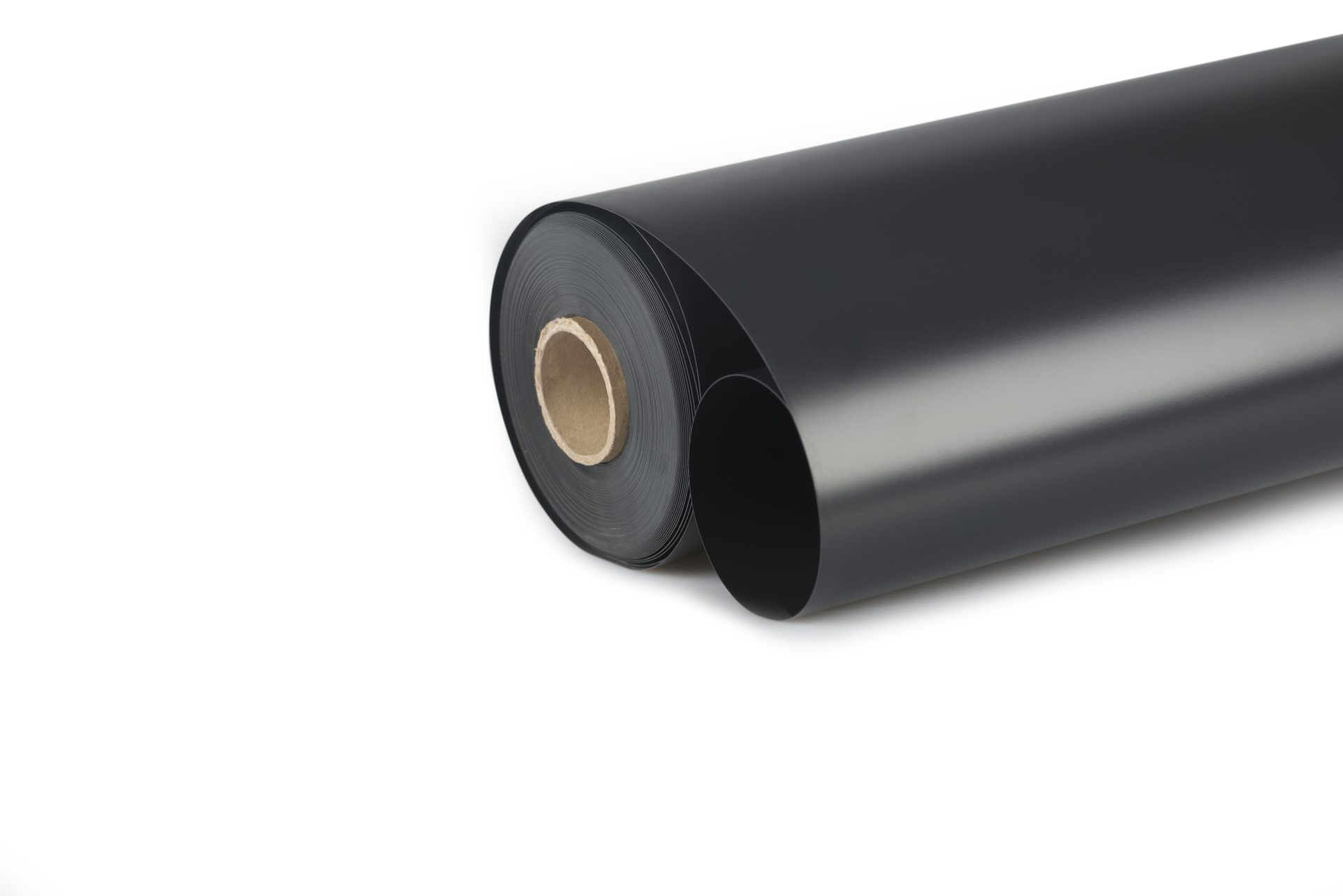 Are you interested to know more about our product?
Feel free to contact us!